"Best painting at best rate

"
Why to do house painting with us? A new coat of paint will revolutionize your house. It will look fresh and great. The painting process needs professionalism and experience. At GOLDENWAY PAINTING, we provide home solution painting services according to our customer needs and wants. We guarantee to give you the results you want. With our color consulting and strategic approach to painting process, we're going to help your house look great and more valuable.
      Our interior house painting service will revolutionize your space and give an amazing new look to your property. Color Transformation of your living room, bedrooms, bathroom and kitchen will add more energy and great looking to your home.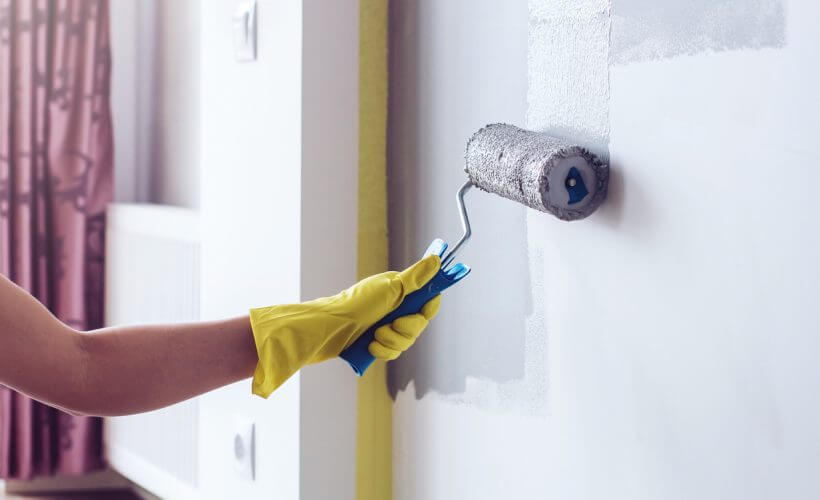 We can make your house look beautiful with our exterior house painting service. It is our profession to give the best solution for your home whether it needs painting for vinyl, aluminum, stucco or brick siding. Our experts will come up with a solution. We will bring back your house gorgeousness.